Since 1997
Welcome to CC Utility Lighting!
We make high quality LED lighting products for the utility industry.
Tour our website and let us show you.
Looking for a quality product?
Looking for a company with a great reputation?
Need attention to detail?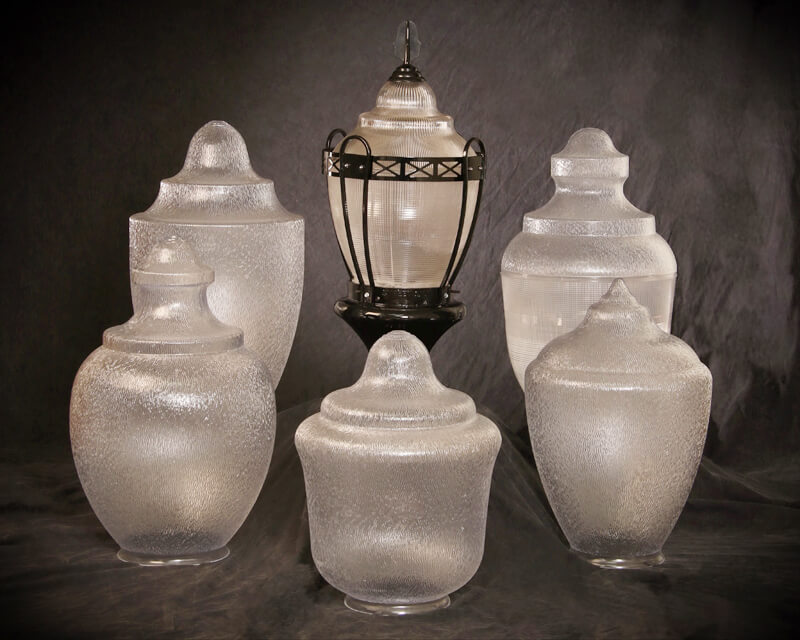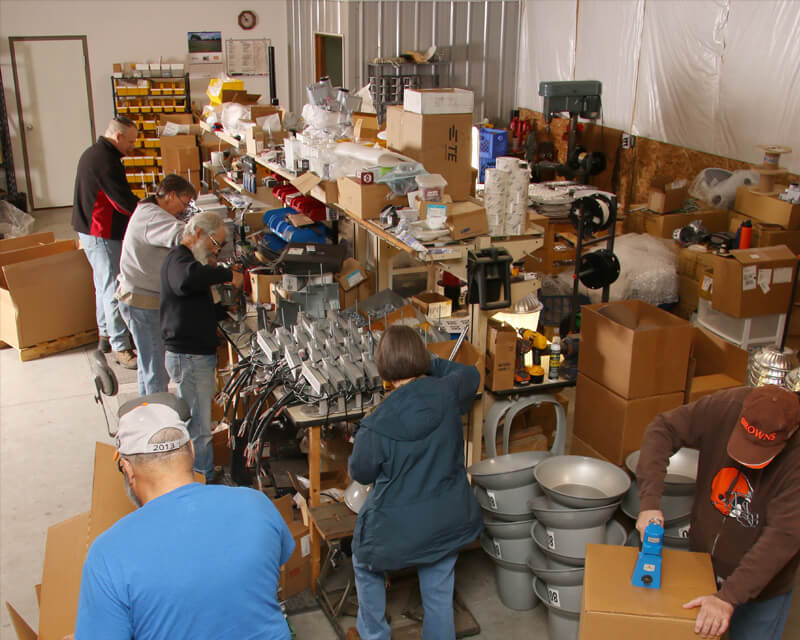 Check out our cool aerial view!
Yes that IS a basket building in the video and we are right beside it!
Take a moment and see just how beautiful the surroundings are out here in Newark Ohio!
If you have questions or would like to place an order simply fill out this form to the left or click on our contact us page for more information.