Gib Reese Walk Bridge
Early 2018, The City of Newark, OH was having serious maintenance and vandalism issues with the HID lighting fixtures on the Gib Reese walk bridge that goes over State Route 16 on the westside of Newark.
The street department for the city came to us to see if there was something we could do to help them with these issues.  
There are two areas of lighting on the bridge, the exterior sides, and the walking deck. The HID lamps in the original fixtures were 70W HPS. We developed 30W LED retrofit kits for each type of fixtures. The LED's are COB's (chips-on-board) and 4000k color temperature. The exterior side fixtures were IES type 5 round symmetrical distribution and the deck lights were IES type 2 asymmetrical distribution to project light the length of the deck. There was shielding of the LED's on the deck lighting to eliminate uplight that would be offensive to pedestrians walking the bridge. These lights were to duplicate the light patterns of the original fixtures. The results of the lighting upgrade can be seen in the following video.
The lights were installed by the city's street crew in May of 2018. The original deck lights were basically destroyed by vandalism and the exterior lights lamps were repeatedly replaced due to lamp burnouts. The new LED kits have required no service since the initial installation with the deck lighting fixtures still intact.
Per B.J. Varner, assistant superintendent of the City of Newark Street/Traffic department, "We are very pleased with the performance of the LED lights and have had no issues with them since their initial installation."
Do you like what you see?
If you have questions or would like to place an order simply fill out this form to the left or click on our contact us page for more information.
Since 1997
Welcome to CC Utility Lighting!
We make high quality LED lighting products for the utility industry.
Tour our website and let us show you.
Looking for a quality product?
Looking for a company with a great reputation?
Need attention to detail?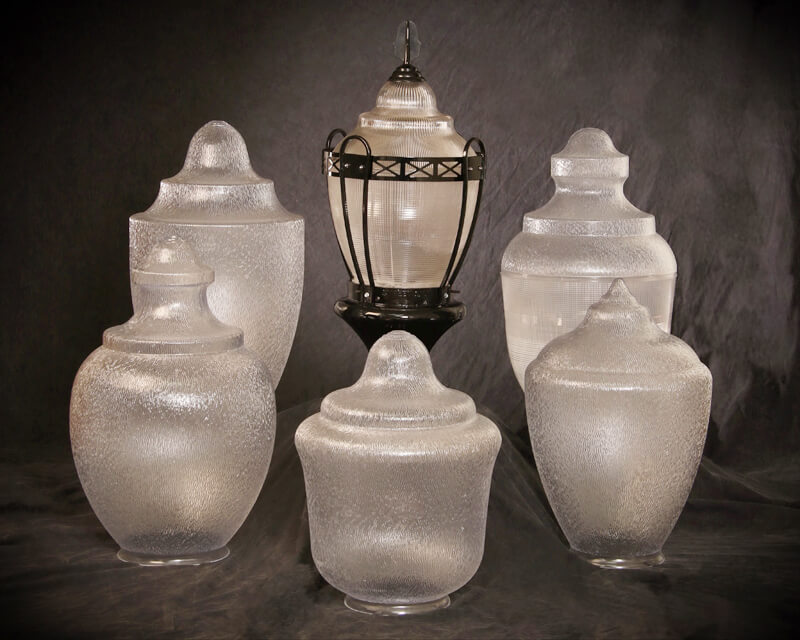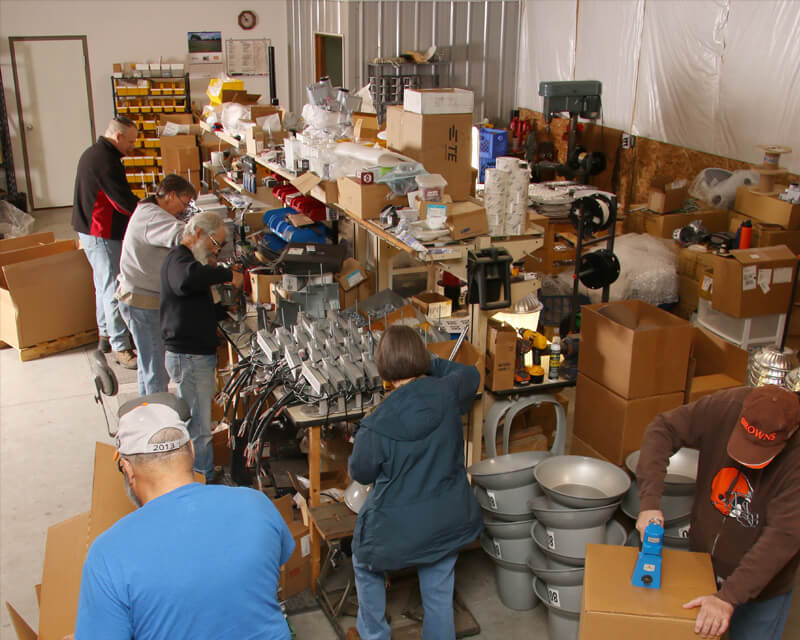 Check out our cool aerial view!
Yes that IS a basket building in the video and we are right beside it!
Take a moment and see just how beautiful the surroundings are out here in Newark Ohio!